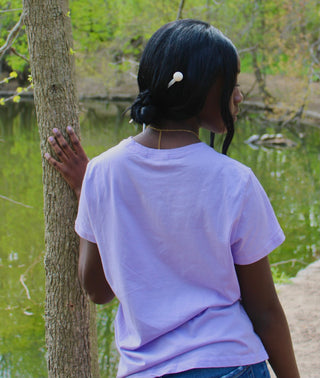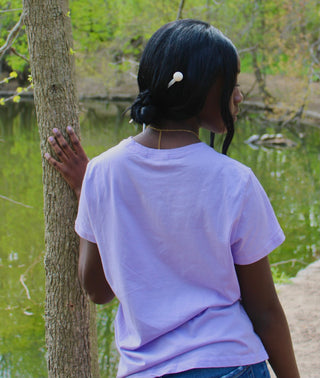 A lifestyle brand that strives to create natural products to accentuate your natural beauty, home and style.
" I bought the Minty Leave- In and my dry brittle hair and curls never looked better. You have a new fan" ."
– Title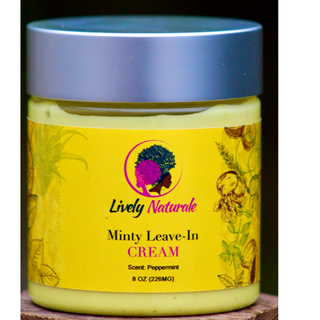 I love this product. I have slightly curly hair that gets quite frizzy. After using this product, my hair is shiny and has no frizz"
– Gloria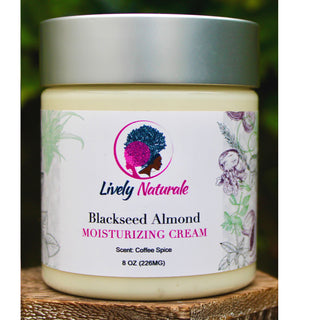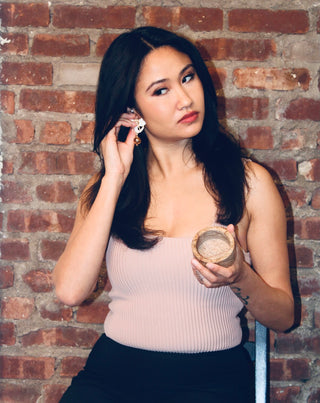 Mini Marble Bowl with Lid
Add your jewelry pieces, bath salts, snacks and more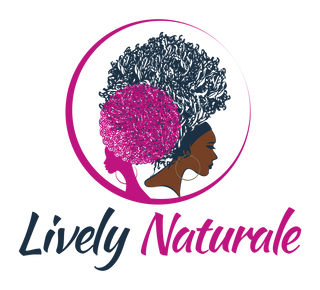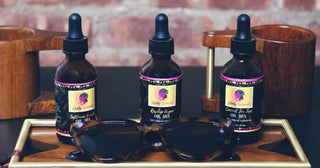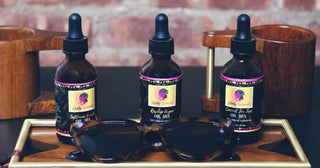 3- Piece TEAK WOOD SET
FROM : $4O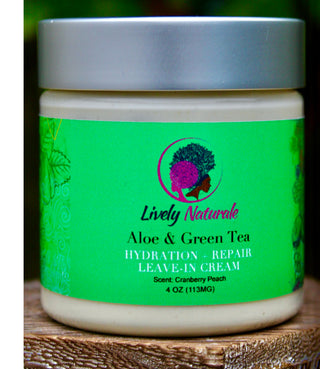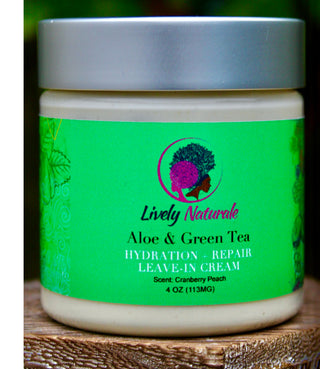 Aloe & Green Tea
Main Ingredients: Green Tea Butter, Aloe Vera, Aloe Juice, Aloe Butter, Green Tea Extract, Horsetail Extract, Rosemary, Nettle & Sage,
Our Favorite Soap Blend This Season
Click to View Our Herbal Earthy Classic Blend Bars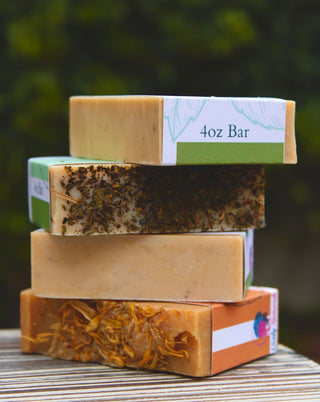 Our Favorite Soap Blend This Season
Click to View Our Herbal Earthy Classic Blend Bars
Events With
Lively naturale
Who's Coming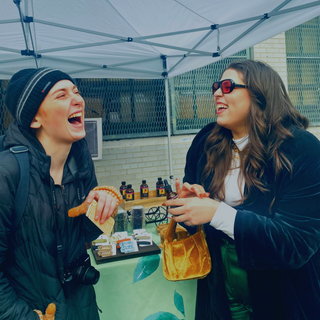 The Lively Naturale Girl Chat
Check Out The Event Experience
Chat, Laugh, & Try With Us At Local Events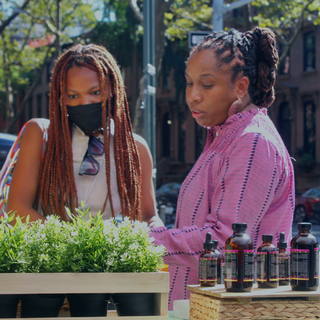 About Us
Click To View Our Story
Odunde Festival

June 11

23rd and South Street, Philadelphia, PA | 10 am - 7 pm

Grand Bazaar

June 25

100 West 77th Street | 10 am - 5 pm

Grand Bazaar

July 9th

100 West 77th Street | 10 am - 5 pm

Go African Carnival

July 15th

116th Street btw 7th & 8th Ave | 10 am - 6 pm

Grand Bazaar

August 6th

100 West 77th Street | 10 am -5 pm

Grand Bazaar

August 27th

100 West 77th Street | 10 am - 5 pm